UBC Challengers' Registration
Are you interested in playing in the UBC in 2020?
There will be a one-day, action-packed qualifying event prior to the Ultimate Bowls Week in December 2020. This gives anyone the opportunity to play in a competition under the same rules and format as the UBC (as seen on TV!). The winning team from this qualifying event will gain entry into the prestigious field for one of the three main UBC events (UBC04) which is played during the Ultimate week.
UBC Qualifying Event One – Sunday December 13th 2020
Deer Park Club
A: 780 Ballarat Road, Deer Park, VIC 3023 (approx. 15 min drive from Melbourne Airport)
P: (03) 9363 1030
For details pertaining to the Moama Bowling Club and Dandenong Club Qualifying events please click here
REGISTRATIONS OPEN NOW
Competition details:
The field size is limited to the first 24 teams to enter. This is on a first in, first served basis. The UBC event management team will randomly draw three sections of eight teams, which will give every team the opportunity to play a minimum of seven matches during the event. The top two from each section and the next best two overall will proceed to the knock-out quarterfinals. The event will be a full day affair (early start and late finish).
1st prize is entry into the UBC main event (note this is UBC04 only) which is commencing the next evening (Monday 14th December) also at the Deer Park Club
Note: the format is subject to change depending on final team entry numbers.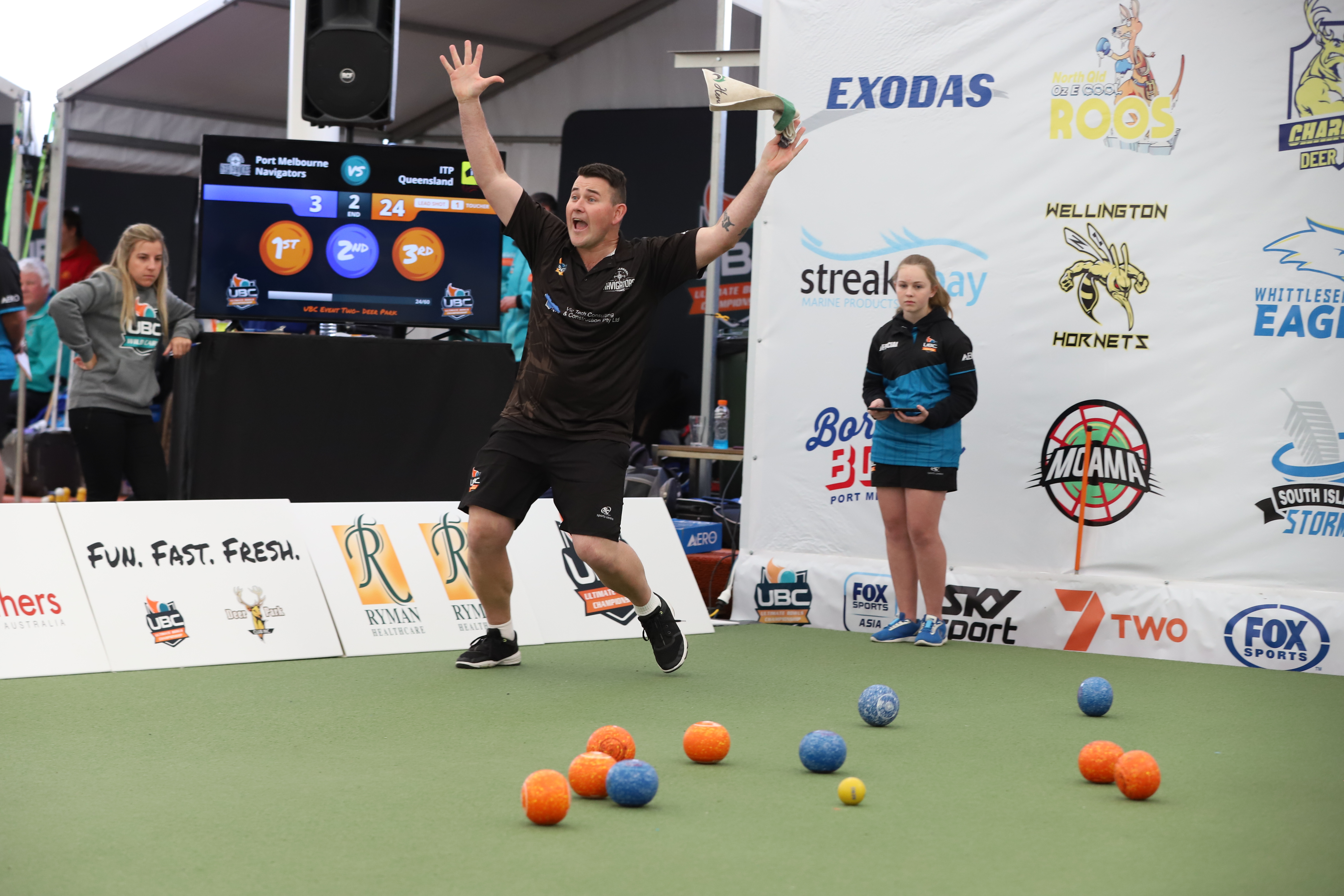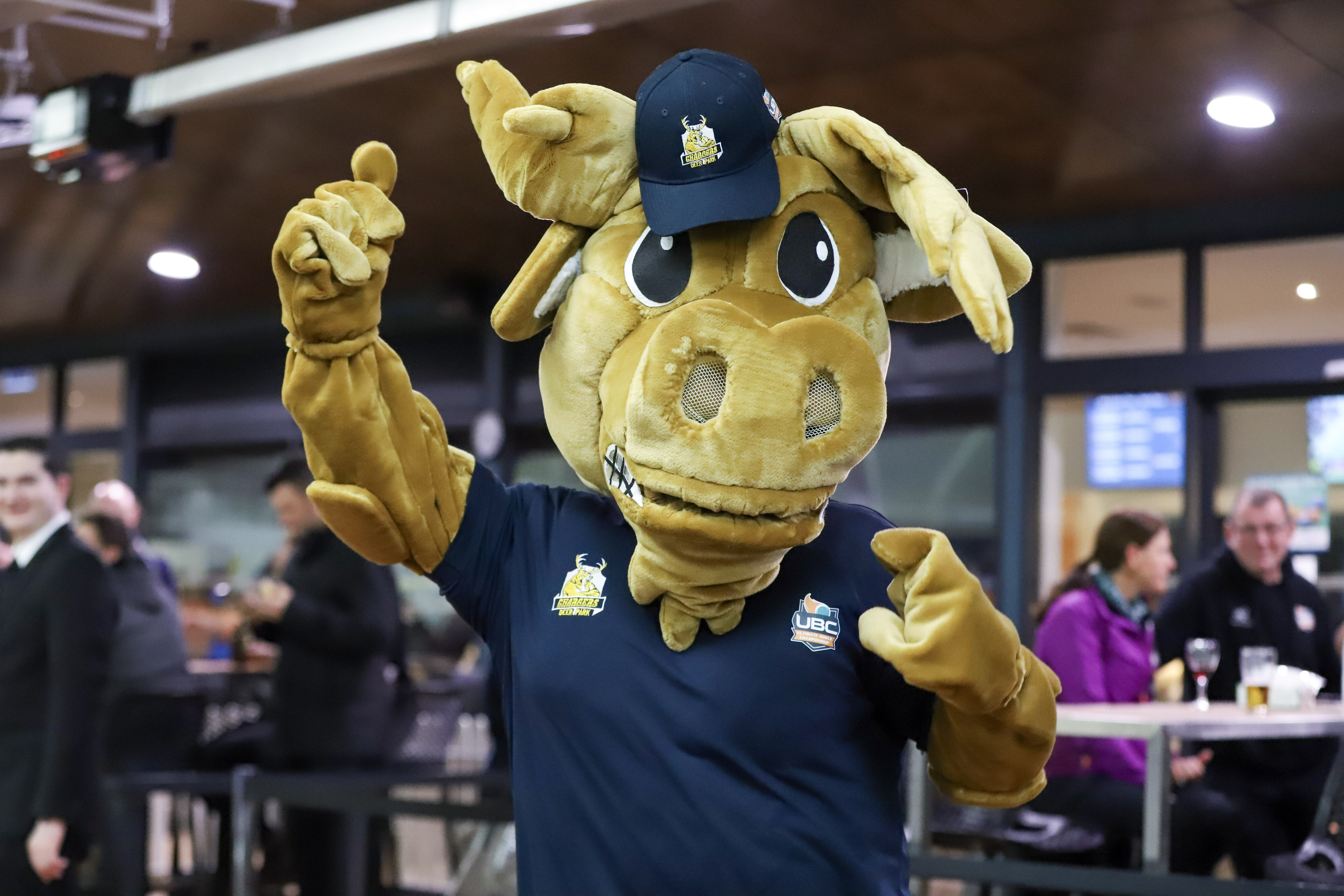 How to enter:
Bowlers from anywhere in the world are eligible to enter our UBC Qualifying competition. All you need to do is find two other players and submit your team entry below.
The team entry fee per event in 2020 is $630 AUD incl GST ($210 per player).
Should you wish to play but cannot organise a team, get in touch as we can assist in matching you up with other interested players.
The incredible benefits:
Bowlers who enter these UBC Qualifying competitions get to feel what it is like to compete in an exciting tournament using the UBC scoring system and technology- screens, tablets, automatic ladder/points tables and results will all be in play.

This full UBC experience includes use of the blue and orange coloured UBC pool bowls on the same rinks as the main event.

All teams will be provided a detailed document outlining the performance statistics of their team and individual players, number of touchers scored, lead shots, conversions etc.

Lunch will be provided at the club for all players.

The lucky team who is victorious will qualify and play in the main UBC event as the UBC CHALLENGERS team against some of the world's best players later the very next day.

The UBC Challengers' team is playing for their players' share of the record prizemoney on offer in the main event (UBC04).