Player Registration
Are you interested in playing in the UBC in 2022?

All you need to do is register! Then, sit tight as you will be placed on our player list. We will then notify all team owners of your availability.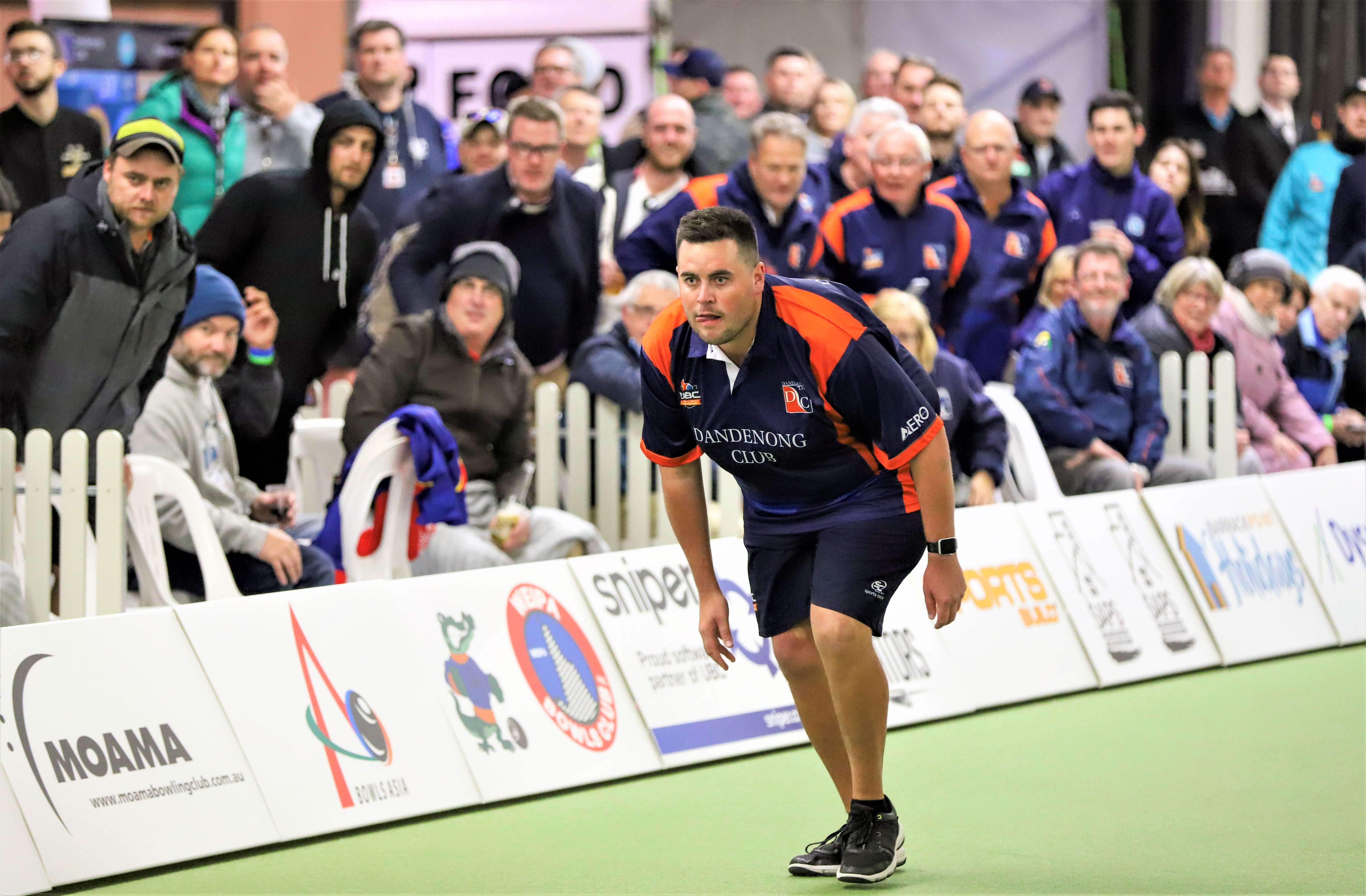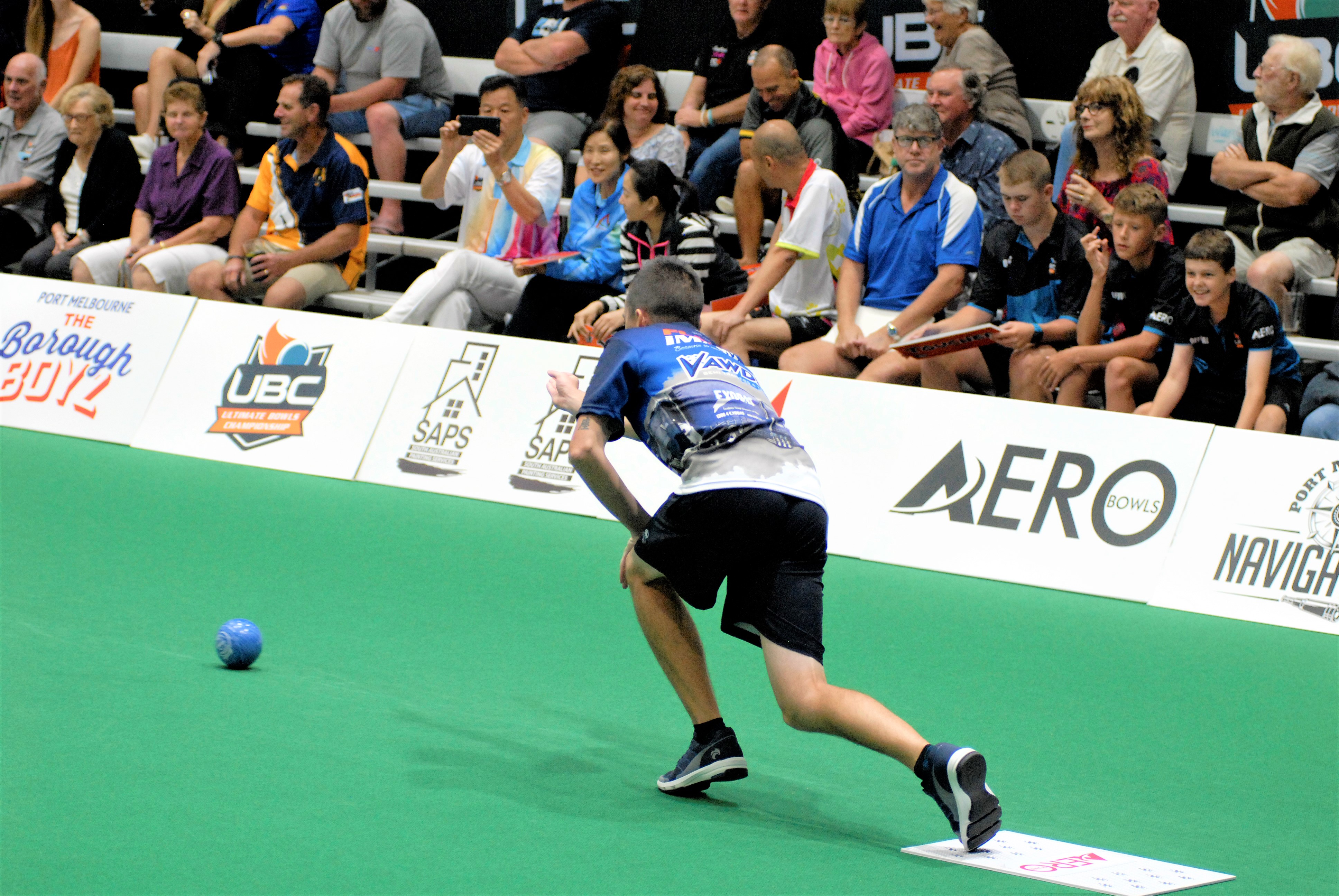 Following your registration there are three options: 
Pre-Selection
You may be approached by a team owner that wants to select you prior to the draft night. If you accept, brilliant! You are locked in and will be removed from the player draft list. No other team can touch you now.
The draft
If the draft night comes around and you are still available, things are about to get exciting! From a random order draw, each team will get the opportunity to select player(s) from the updated draft list to complete their ULTIMATE team.
Wildcard
Still available? If you have opted in to our Wild Card team draw during registration there is still a chance! We will randomly draw three of these players who will each choose two other available registered players to complete their own teams.
A $30 AUD fee is associated with registering for the UBC 2022 (Ultimate Week 1- April) series and this secures your place in the UBC player draft and an entry into the random UBC Wild Card team draw.
UBC WILD CARD TEAM
Any player that has elected to go into the draw and is not selected by a team owner by the end of the draft night is eligible for our unique UBC Wildcard team. Three eligible players will be selected at random and they will then be able to choose two other remaining registered players to join them for this once-in-a-lifetime experience.
Each team will compete only in the one event they have been drawn for (i.e. the first drawn player's team competes in Event One, the second in Event Two and the third in Event Three).
The team will be eligible for the players' share of any prize money won by the team at their particular event. If the wildcard team picks up the overall $$$ bonus at the conclusion of Event 3, the players' share will be split evenly between the nine players.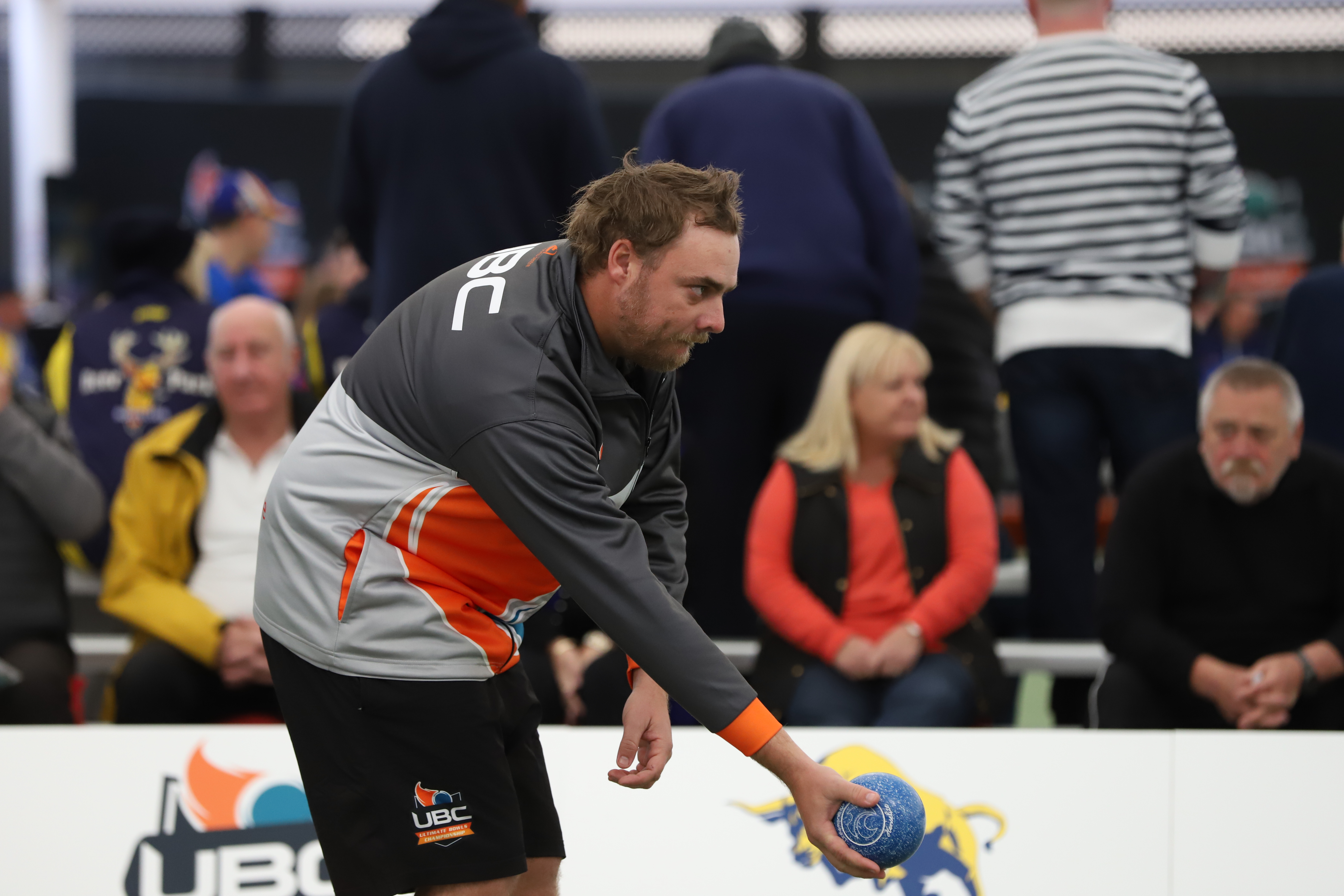 All players involved in the UBC Wildcard Team will receive:
 A playing position on the UBC Wildcard Team for one of the three events in The April 2022 Ultimate Week.
Up to $250 AUD to assist with flights (remaining travel cost is at player's expense)
Accommodation during the event
Lunch and dinners during the event
A full team uniform
Transport to and from the airport and venue
The use of the UBC pool bowls
A statistical overview of their performance during the event
Players' share of any prize money won by the team