Thank you to our fantastic Corporate Partners - Please show your support!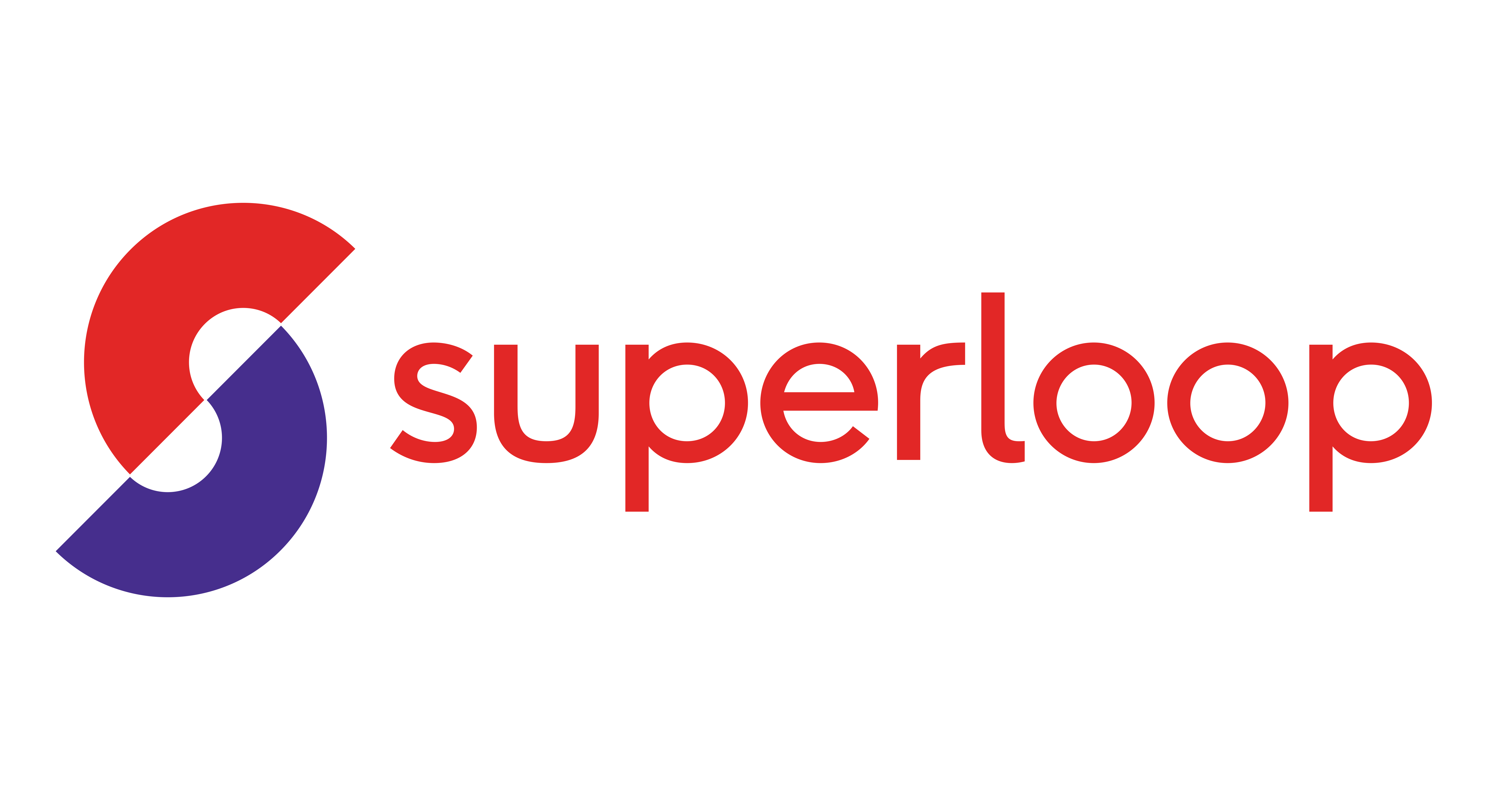 The internet. It's connected us to loved ones and celebrities, revolutionised how we travel and get dinner, made cats famous, and allowed us to attend meetings pantless. It's opened our lives to unlimited possibilities and made things faster, fresher, more fun. Just like UBC! We refreshed lawn bowls and Superloop has refreshed the internet. Find out about their FREE, award-winning innovation, My Speed Boost. You can even Bundle & Save on your mobile or knock 100% off your bill with Free with Friends. Unleash possibilities at Superloop.com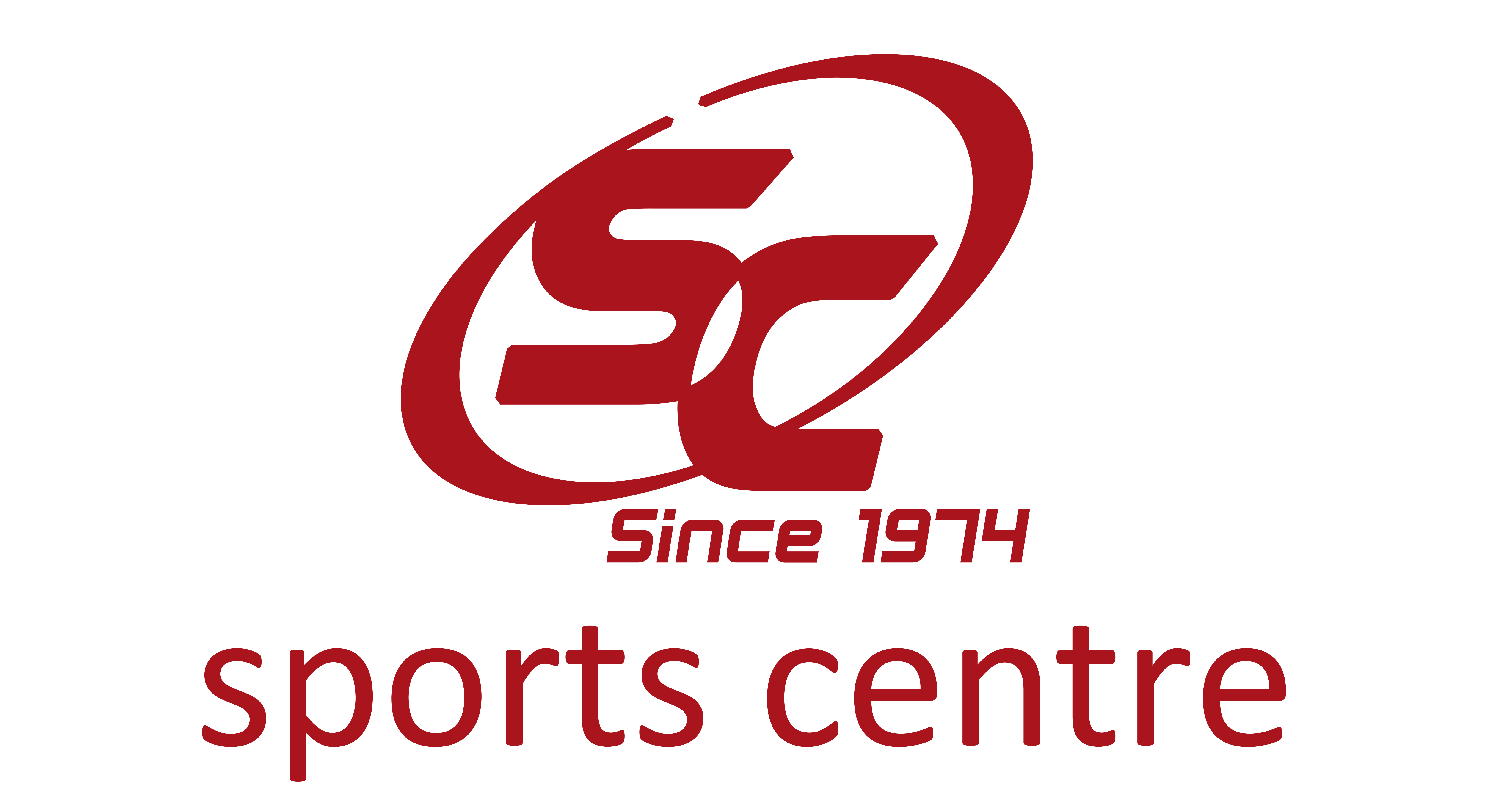 Are you after high-quality, long-lasting bowls uniforms? Sports Centre, a proud sponsor of UBC, provides Australian Made & Off-Shore apparel.
Stand out with custom made bowls uniforms for your club. View the extensive range on www.sportscentre.com.au