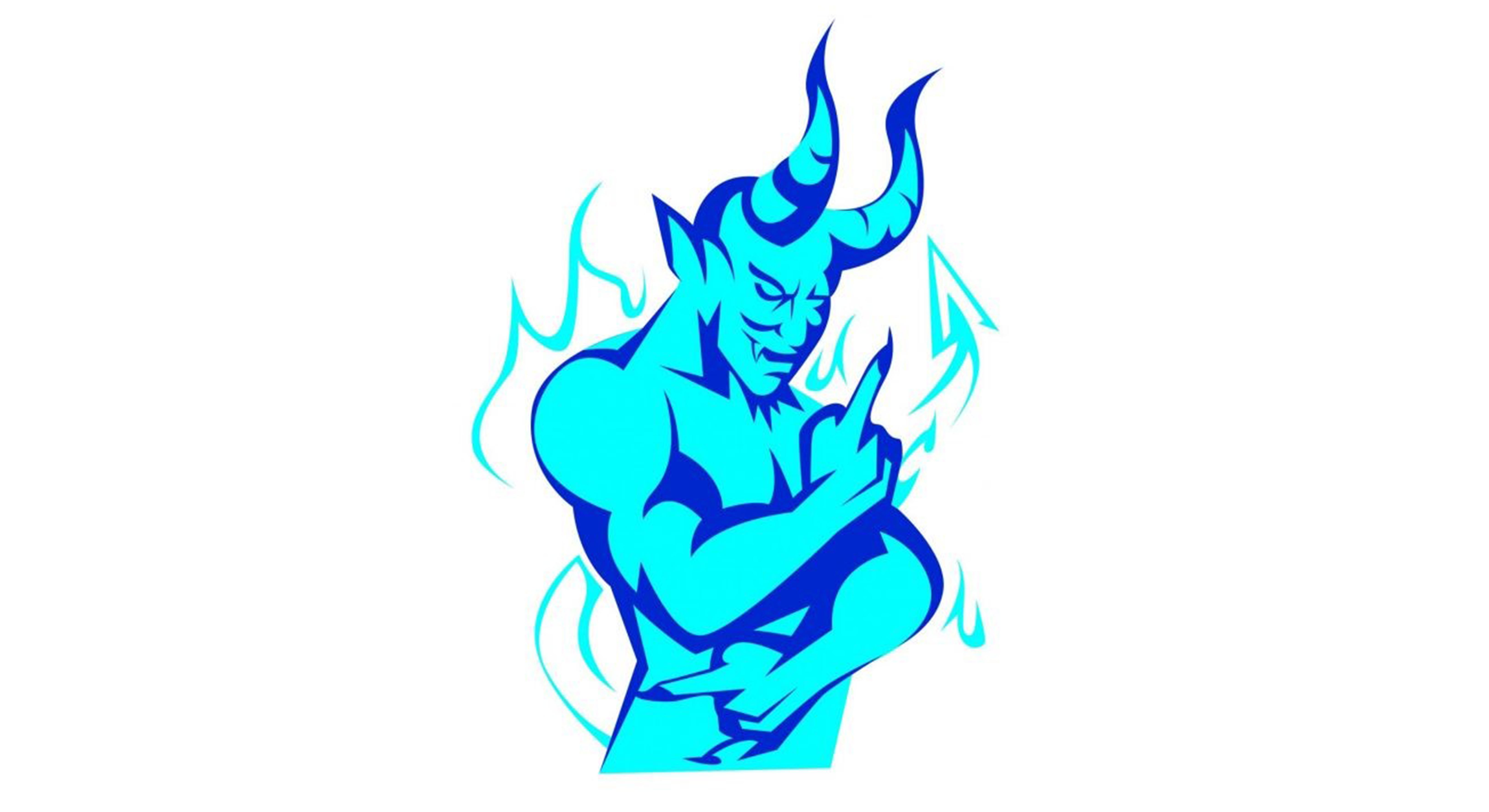 Welcome the dynamic newcomers to the Ultimate Bowls Championship in 2023: the Brighton Blue-Devils!

This formidable club, widely recognised as one of Victoria's most progressive, is ready to make its mark in the UBC.

Affectionately dubbed "The Blue-Devils," they will no doubt be bringing a unique blend of skill, passion, and innovation to the fold.

Get ready to witness Brighton's electrifying presence on the greens!
Meet the August 2023 Team
DYLAN FISHER
Mooney Valley
SCOTT MORTIMER
MCC
RUSSEL GREEN
MCC