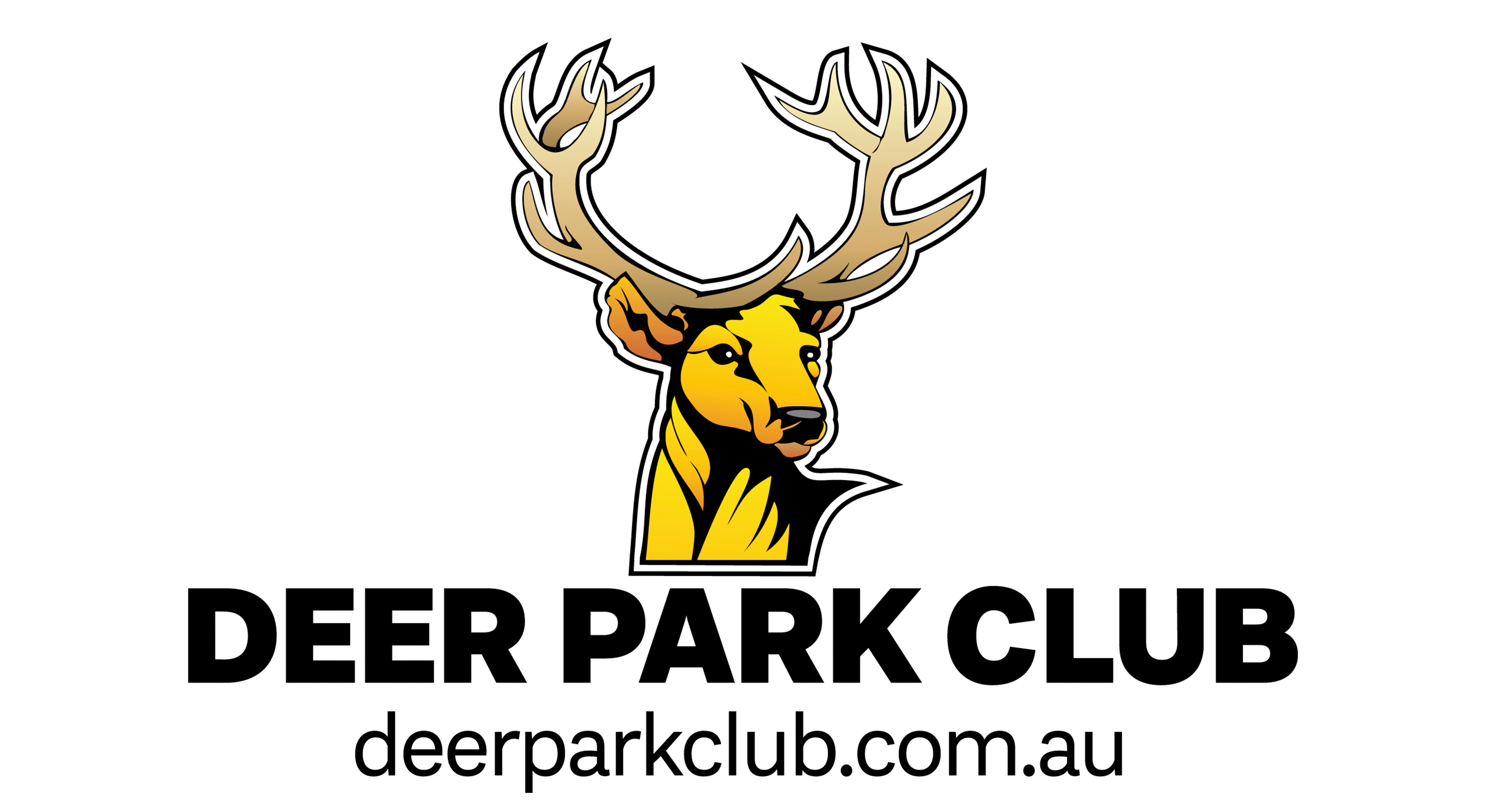 Get ready to witness double the power and double the excitement as the renowned Deer Park Club from Melbourne's West enters not one, but two teams into the UBC! Introducing the formidable Deer Park Club Blue and their latest addition, Deer Park Club Gold. 🔵🟡

Over the past 12 months, Deer Park Club Blue has been on a remarkable winning streak, securing victories in both the prestigious Victorian Bowls League (VBL) and Bowls Victoria's Premier League. Their success has catapulted them to the forefront of the bowling scene, making them a force to be reckoned with.

Now, brace yourself for the arrival of Deer Park Club Gold, the new kid on the block. With the club's rich legacy and a proven track record, this fresh team is ready to make their mark in the UBC, adding even more excitement to the competition.
Meet the August 2023 Team
AARON WILSON
Cabramatta Bowls Club 
SHANNON MCILROY
Stroke
NATAN BUSH
Deer Park Club