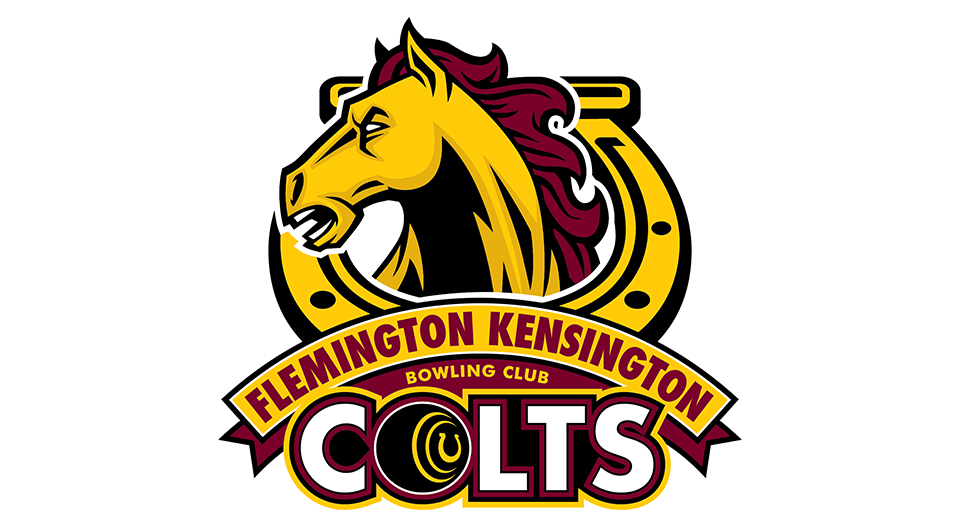 The Flem Ken Colts are owned by passionate bowler Mark Russell. They are one of the new teams that have come into the UBC for the 2022 season and will be looking to become the third Melbourne-based team to have success in this league, following the Dandenong Club and the Port Melbourne Borough Boyz in 2019. The Colts also have one of the best team logos!
The Flem Ken Colts have pre-selected outstanding Victorian Nathan Wilson, and drafted fellow Melbourne-based players in Dane McKinnon and Jordan Yates from the 2022 UBC Draft.
The team is sponsored by the Flemington Kensington Bowling Club.
Meet the 2022 Team
NATHAN WILSON
Altona Bowls Club
DANE MCKINNON
Altona Bowls Club
JORDAN YATES
Flemington Kensington Bowling Club