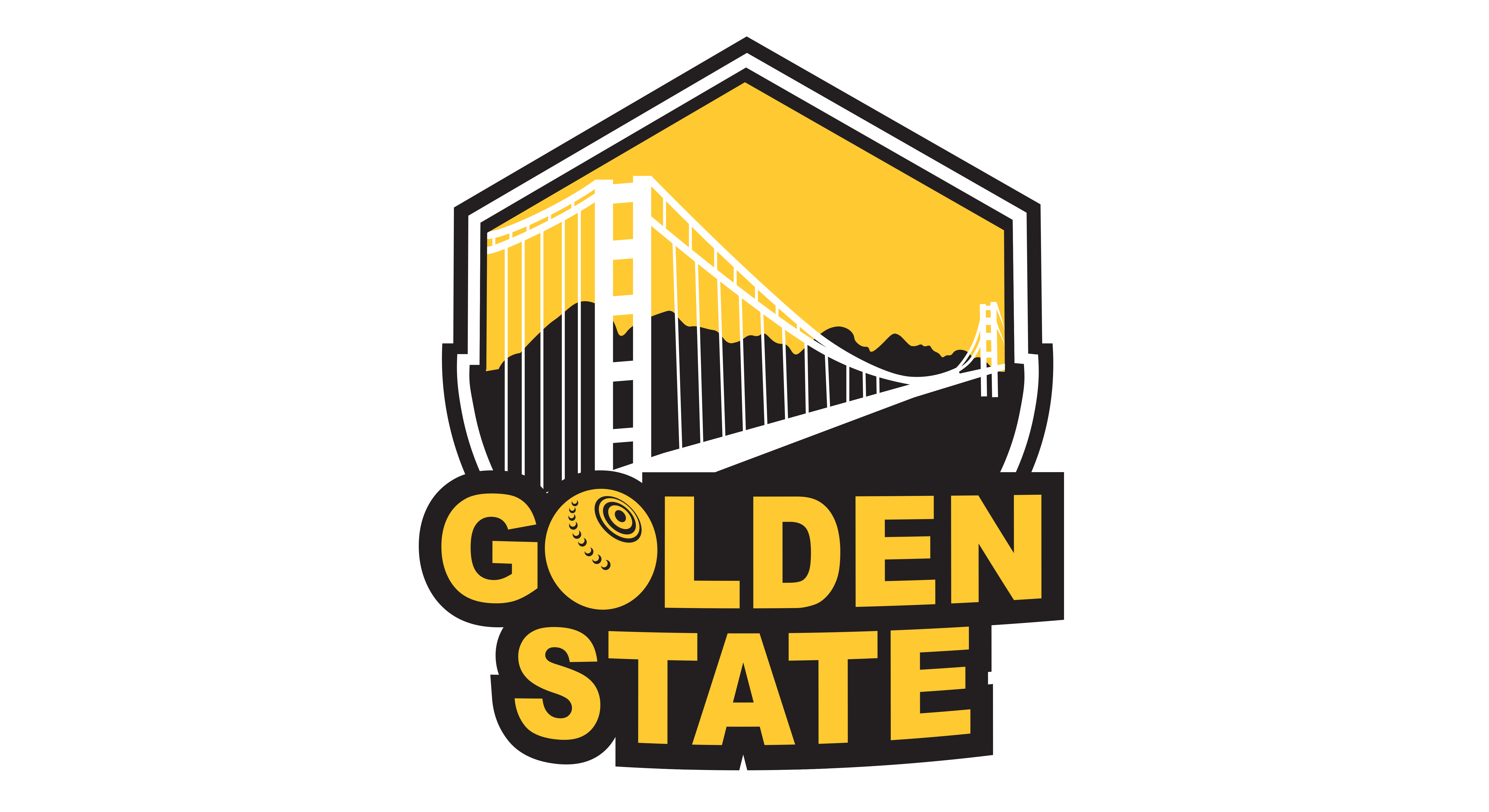 Once again, the Golden State team emerges proudly from the United States in the Ultimate Bowls Championship, under the esteemed ownership of Dan Le Messurier.

Hailing from the land of opportunity, they bring a touch of American flair to the competition. Golden state have come within touching distance of the finals in previous events, showcasing their incredible talent and tenacity.

In their quest for glory, the Golden State team is determined to implement strategic changes and raise their game to new heights in this upcoming event.

Get ready to witness their spirited pursuit of victory as they embark on a thrilling journey, aiming to make their mark on the international stage of the UBC!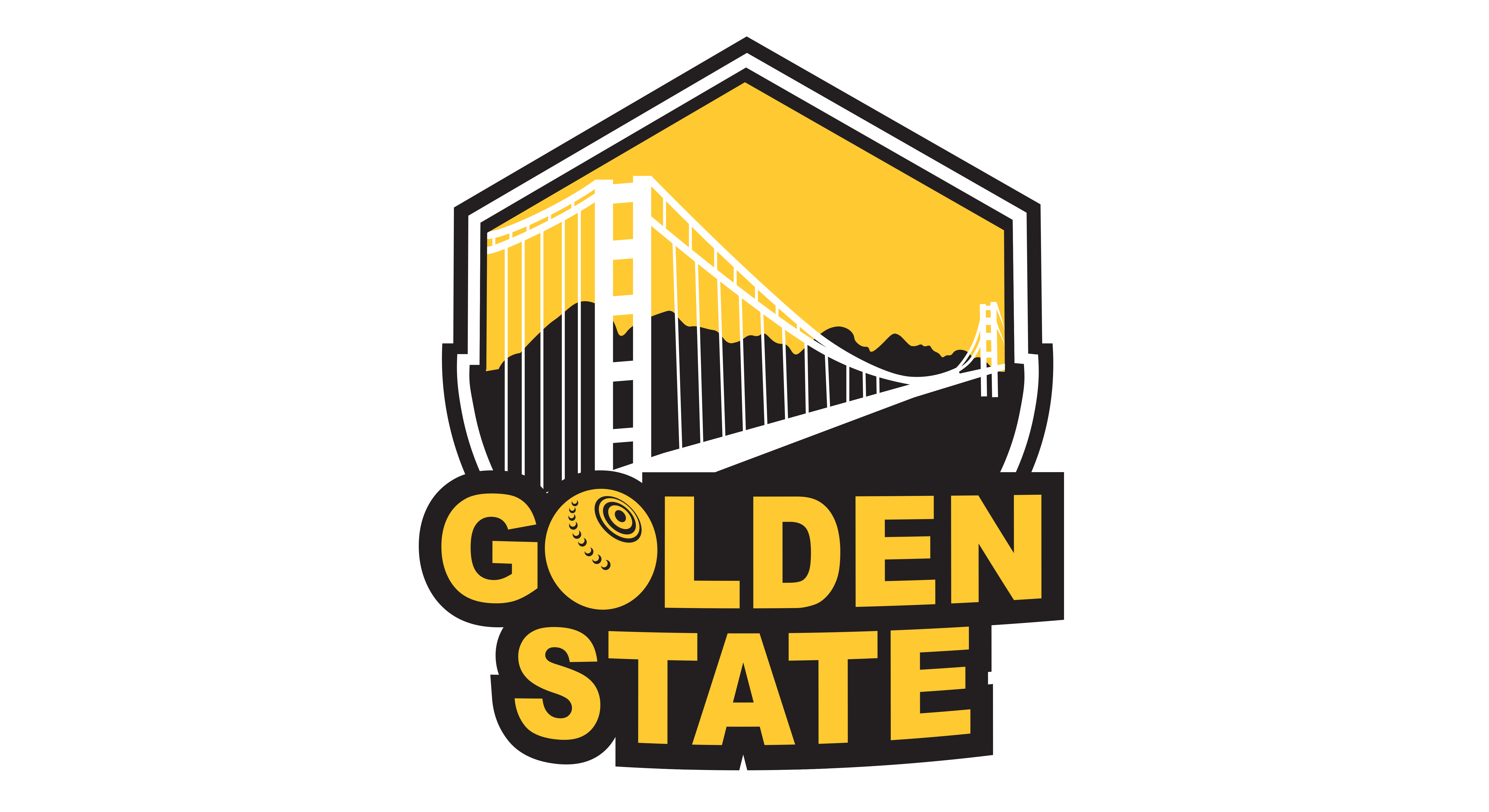 Meet the August 2023 Team
SELINA GODDARD
Takapuna Bowling Club
 DAN LE MESSURIER
San Jose
DALE McWHINNEY-SHILLINGTON
Burleigh Heads Bowling Club