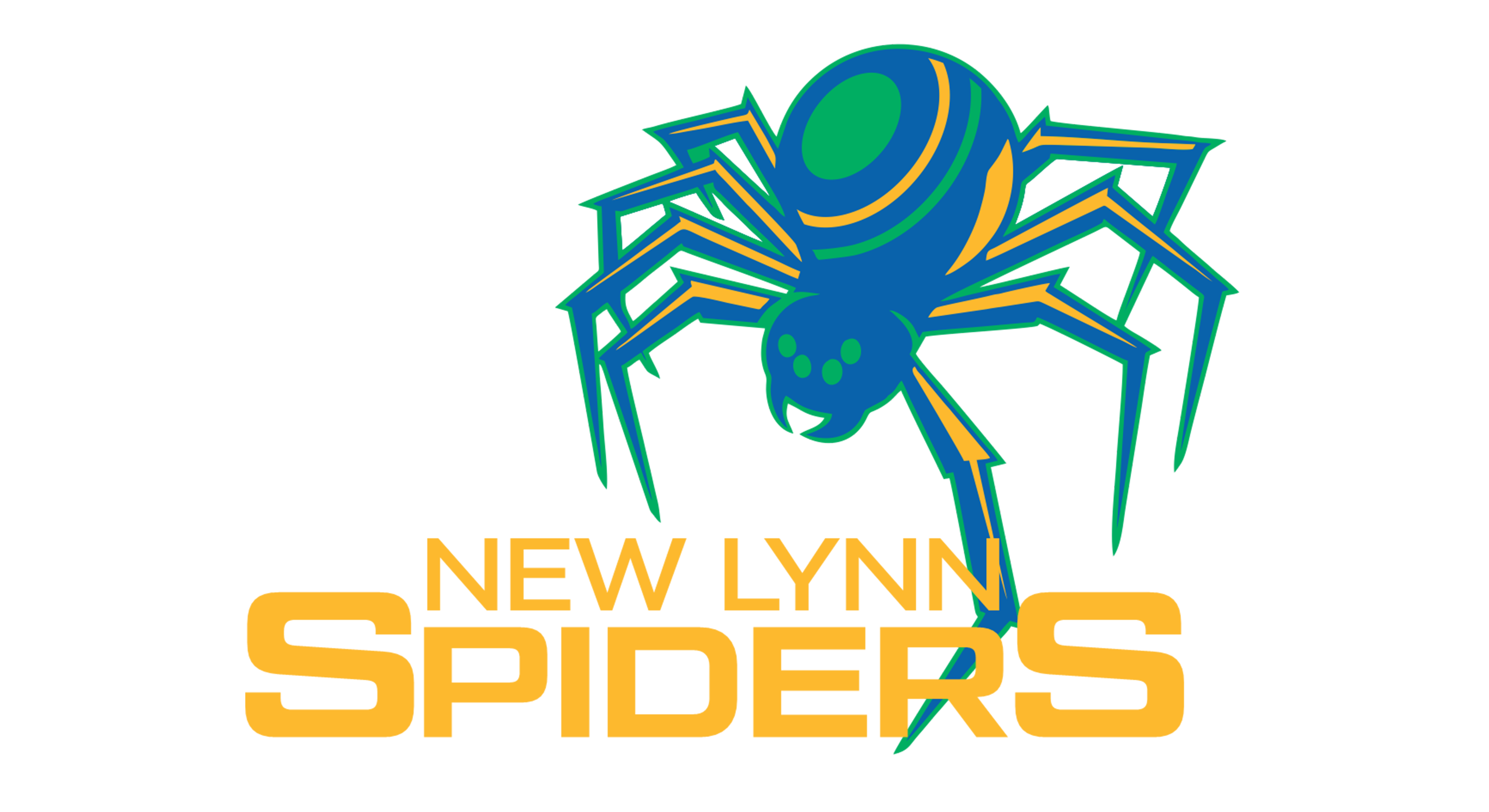 Introducing the formidable New Lynn Spiders!

New Lynn Spiders, proudly sponsored by the New Lynn Bowling Club in Auckland, New Zealand, weave their way into the Ultimate Bowls Championship stage with their distinctive approach.

The New Lynn Spiders will present a fresh look at each event during the Ultimate Week. The first two weeks will witness the winners of the retrospective qualifying events donning the Spiders' colors, showcasing their exceptional skills and tenacity. As the competition intensifies, the anticipation builds for Week Three when New Lynn Bowling Club will strategically draft their final players, shaping the ultimate lineup for the Spiders.
Meet the August 2023 Teams: 
EVENT 1 & 2:
SHELDON BARGIE HOWLEY (Gore), KEANU DARBY (North East Valley), FINBAR McGUIGAN (Stokes Valley)
EVENT 3:
OLIVIA BLOOMFIELD (New Lynn), HAMISH KAPE (Paritutu), KEANU DARBY (North East Valley)