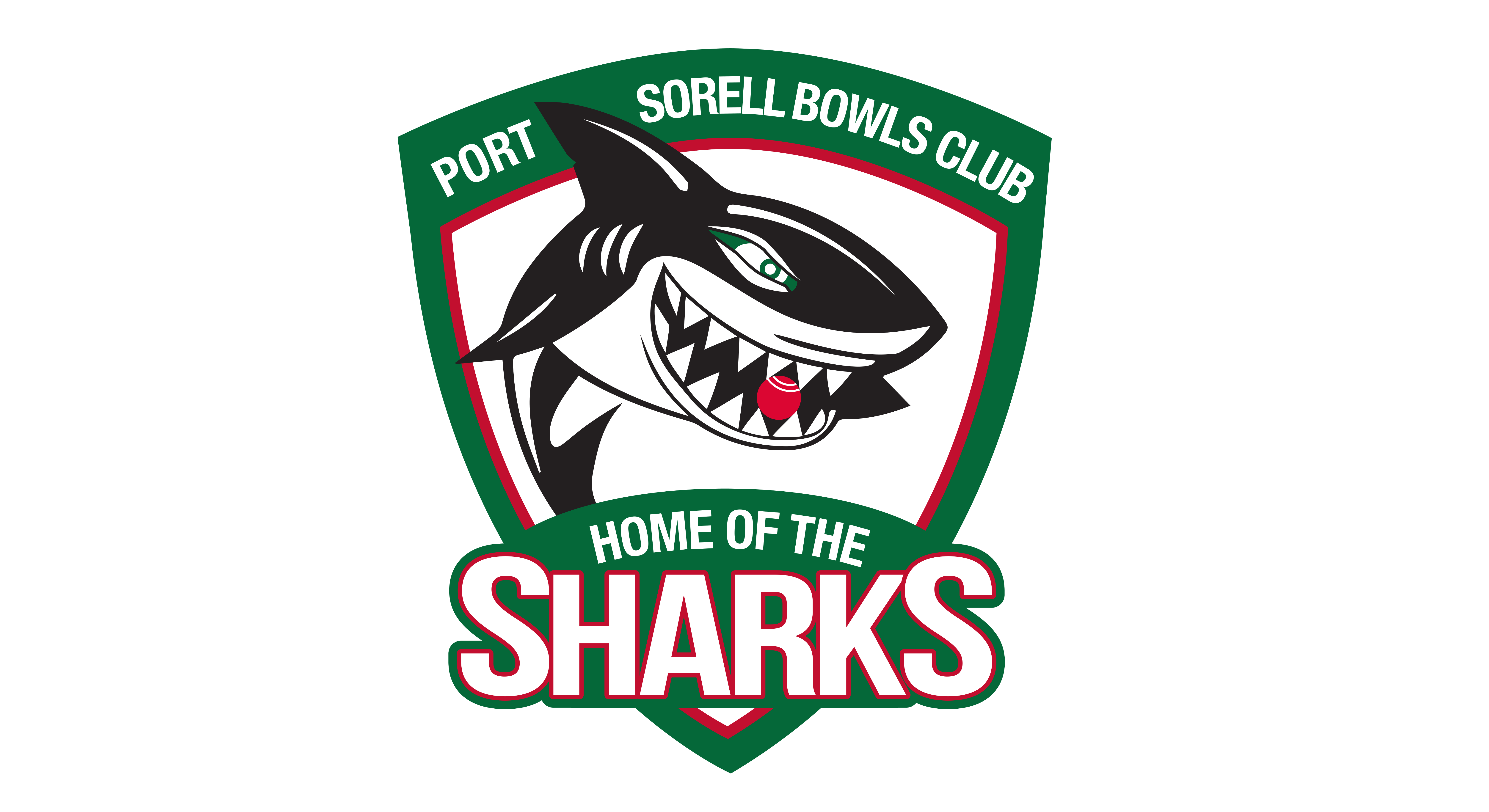 Get ready to make waves in Tasmania as the Port Sorell Sharks take the lead as the state's inaugural team in the thrilling Ultimate Bowls Championship.

The excitement resonates not just within the Apple Isle but throughout the entire UBC community.

Nestled on the picturesque north-west coast, the Port Sorell Bowling Club eagerly embraces the upcoming challenge of their debut UBC series.

Brace yourself for an unforgettable journey with the Sharks as they dive headfirst into the competition!
Meet the August 2023 Team
AMITY BICKLEY
Berwick Bowling Club
CODI MARSHALL
Port Sorell Bowls Club
ARON JAGO
Port Sorell Bowls Club