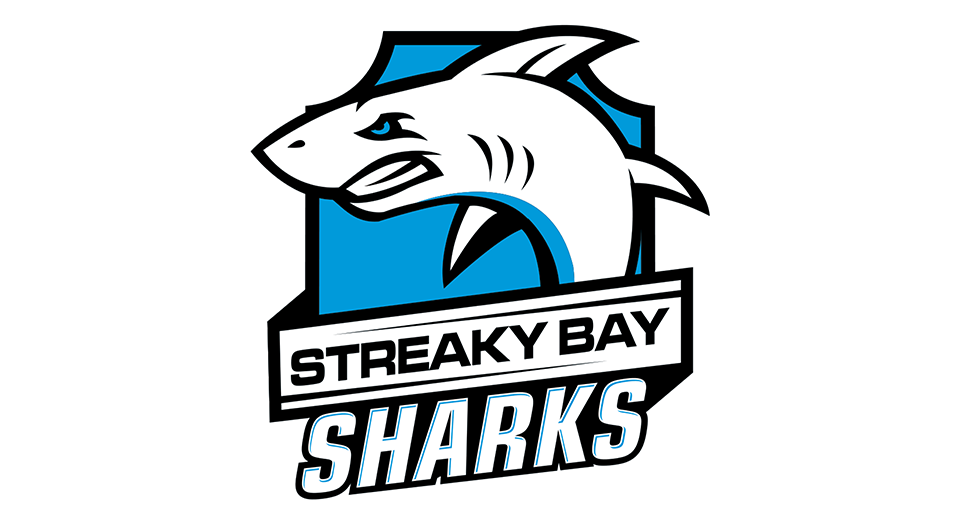 Witness the unstoppable might of the Streaky Bay Sharks as they dive into #UBC23! As one of the foundation members of the Ultimate Bowls Championship, this formidable team has consistently proven themselves as one of the top performers across all events.

Hailing from the picturesque coastal town of Streaky Bay in South Australia, the Sharks have captured the hearts of their fans with their exceptional consistency and unwavering dedication. Team owner Damon Edmunds is ready to shake things up in UBC23, introducing a fresh strategic plan that aims to propel the Sharks to their first major victory in the championship.

The talk in Streaky Bay is buzzing with excitement as speculation surrounds Edmunds' approach in the UBC Draft. Will he continue to embrace the international flair that has brought the team success, or will he shift focus towards local talent? Regardless of the direction, one thing is certain: the Sharks will be a force to be reckoned with once again in UBC23.
Meet the August 2023 Team
NATHAN BLACK
Grange
 TYSON WILSON
Grange
DAMON EDMUNDS
Club Holdfast