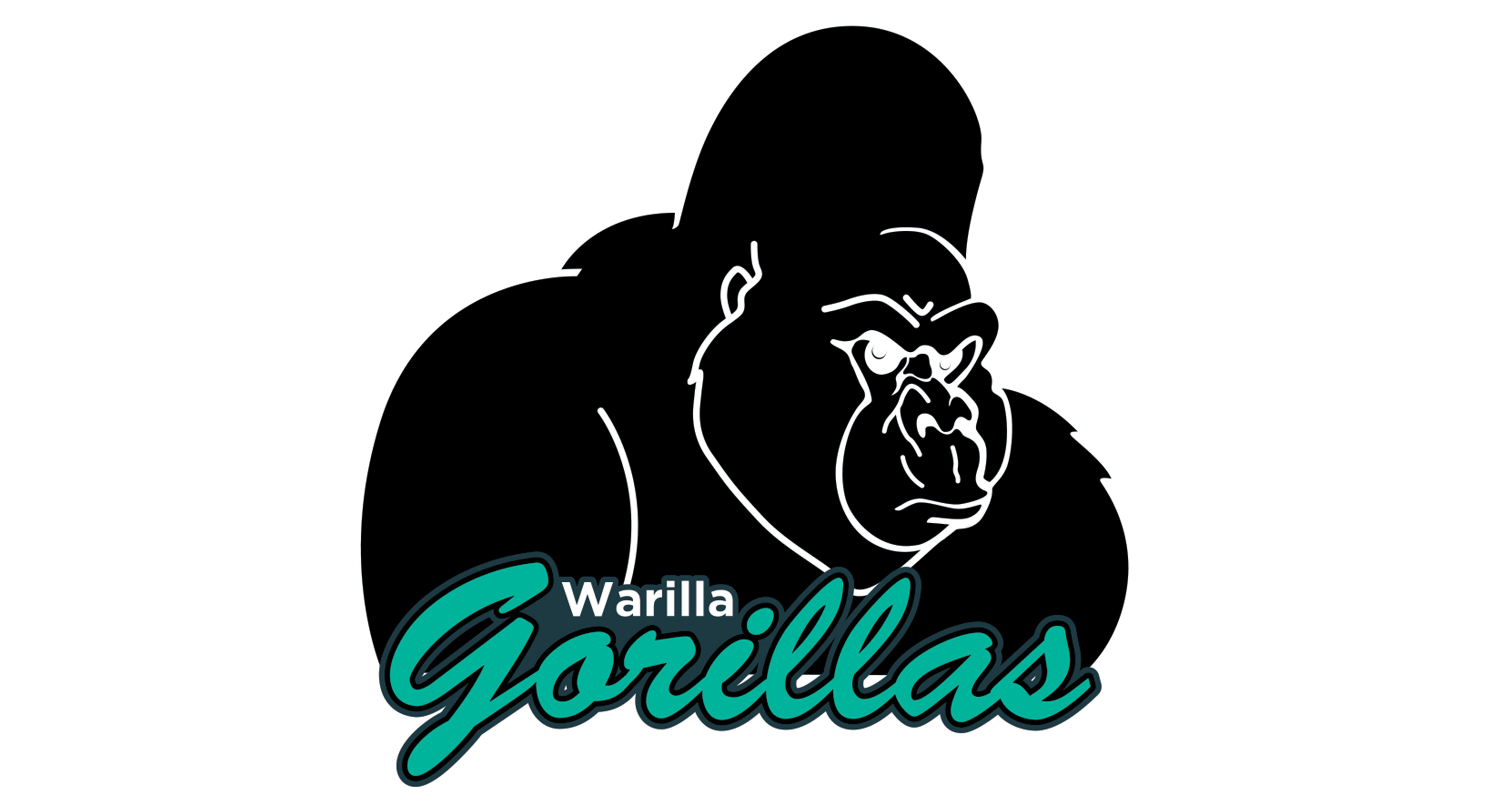 Prepare to be awed by the powerhouse team of the Ultimate Bowls Championship, none other than the Mighty Warilla Gorillas!

Not only do they dominate the competition, but they will also be our esteemed hosts for the 2023 UBC events, held at the magnificent Warilla Bowls & Recreation Club. With world-class facilities that are unparalleled, the upcoming events promise to be nothing short of extraordinary.

Remember, the Gorillas proved their mettle as champions in the inaugural series of events in 2022, triumphing with victories in two out of three thrilling battles at The Dandenong Club.

Brace yourself for their fierce determination and unrivalled prowess as they take the stage once again!
Meet the Augusy 2023 Team
AARON TEYS
Warilla Bowls and Recreation Club
COREY WEDLOCK
Warilla Bowls and Recreation Club
JEREMY HENRY
Warilla Bowls and Recreation Club