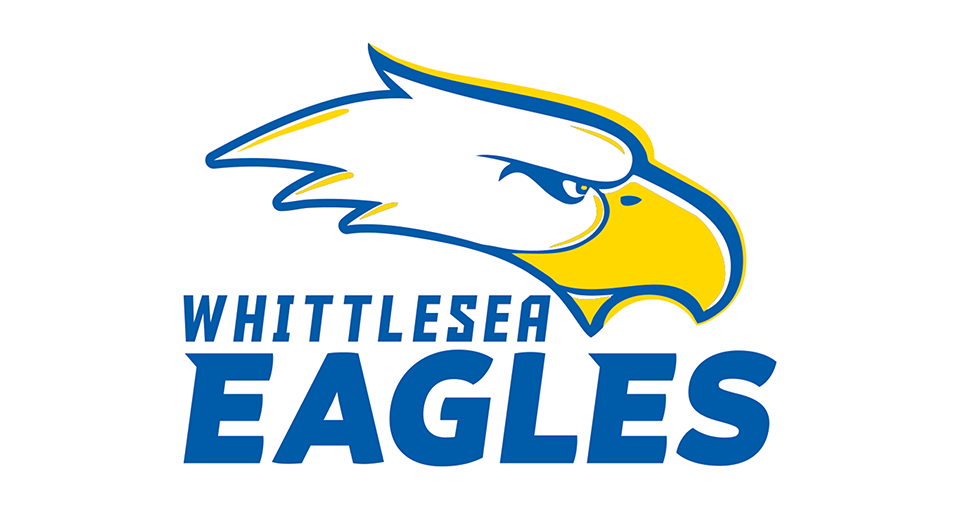 Time to shine the spotlight on the remarkable Whittlesea Eagles, one of the largest bowls clubs in Victoria, boasting over 200 full bowling members and a vibrant community of 5000 social members. 🌟

Affectionately known as the Eagles, this club holds a strong commitment to the local Whittlesea area, prioritising community support and engagement.

This impressive side has showcased their unwavering consistency and determination, securing a place in the top six of their section in all three events. Their hard work and tenacity paid off in Event 3, where they soared to new heights with a touch of Schraner finesse, capturing the ultimate victory.
Meet the August 2023 Team
LEE SCHRANER
Raymond Terrace
BLAKE NAIRN
Cambridge BC
NICK McINTYRE
Whittlesea